The project aims to develop a
new Model Course
for innovative
educational leaders!
The project aims to develop a new Model Course designed in the format of the International Professional Standards for innovative educational leaders (AIEA-Supsi 2020) able to allow trainers to make a wide use of web-based simulation and active teaching methods using new tools, Hubs in order to perform effective teaching actions that could fit both lessons with physical presence-distance learning. LAILA contributes to the strengthening the digital transformation and multiple pathways to learning.
In order to reach this objective, focus is placed on partnerships with professional SMEs, HUBS and EDU institutions in the local territory, between different sectors, and on executing the course design process together with the main stakeholders. The flexible and modular structure allows professional operators to tailor their individual study programmes so as to balance their work commitments, lackluster education system.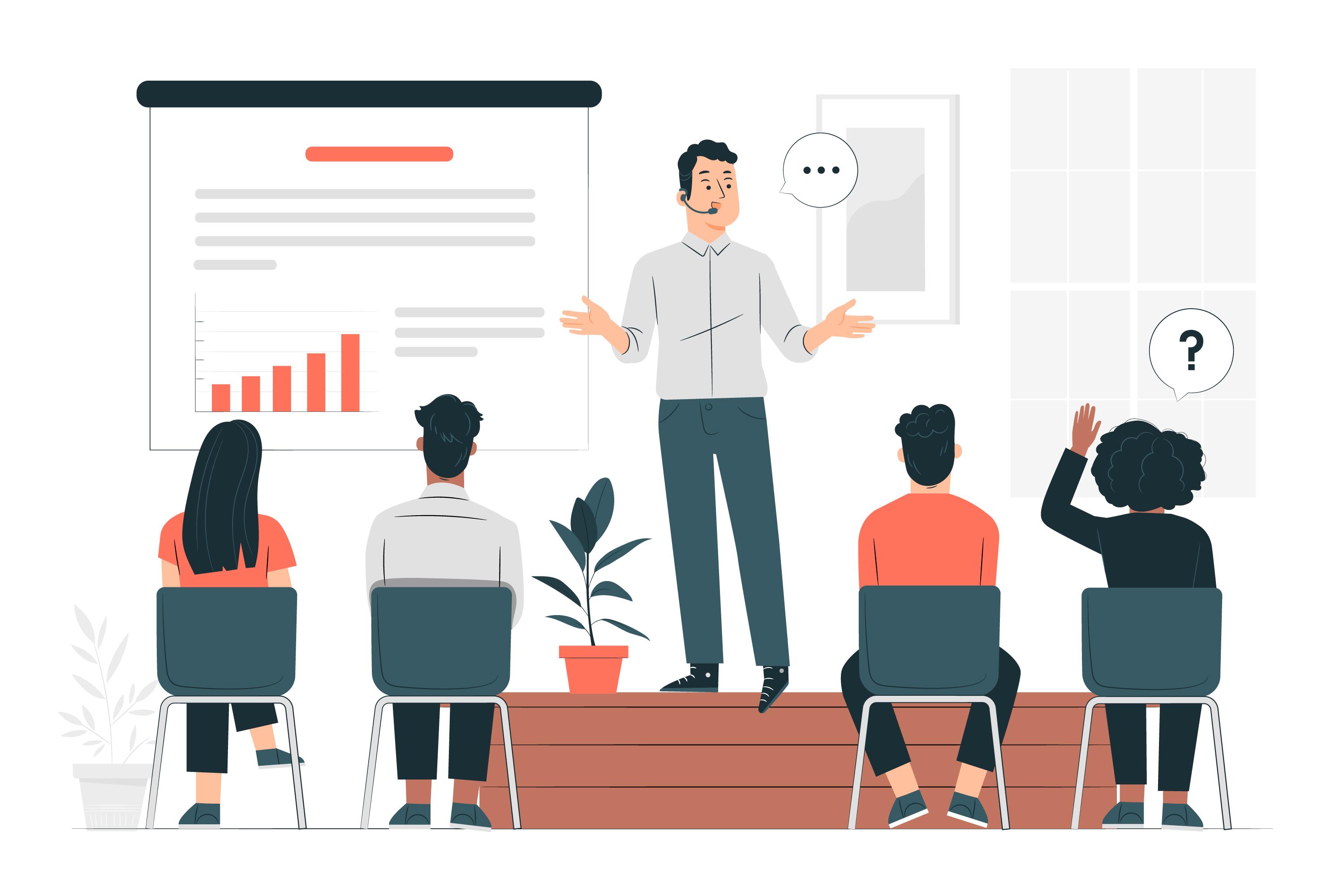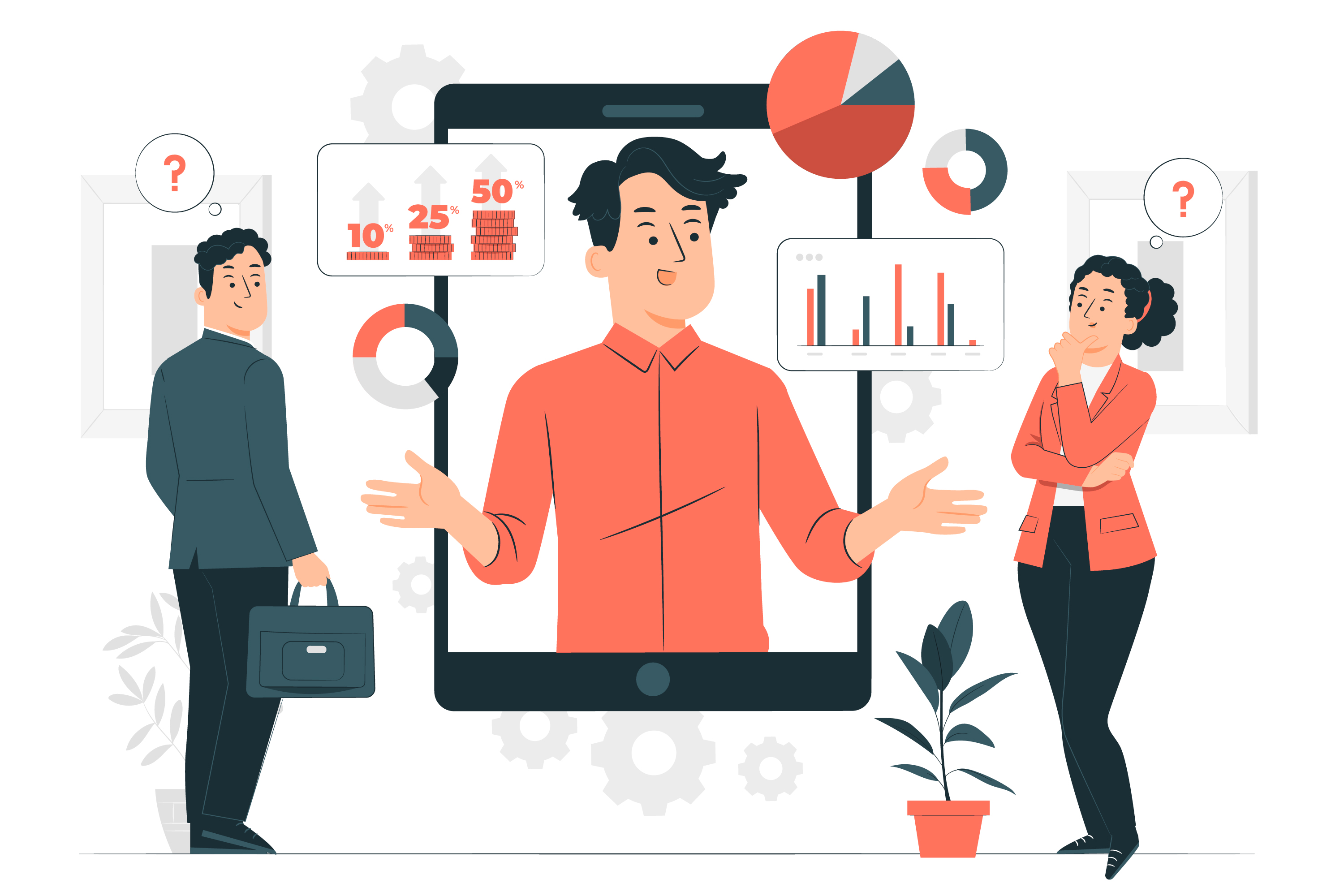 The project includes four main stages and the following activities for 24 selected beneficiaries
The expected results are represented by the new Model Course and the recording of an effective interest in those products to be determined by stakeholders from other educational institutions also in other EU Countries, reached during the dissemination phase. In the testing stage it will be relevant to record a global achievement of the learning outcomes and awarding credits on the part of the learners because this would be the most demonstrated performance of the effectiveness of the project's output.
In essence, the LAILA project represents a deliberate choice not to work alone on the effect of leadership in the development of innovation capacity. It is a modern way of working for self‑employed individuals and other professionals, who are encouraged by today's socio‑economic factors to share leadership style in education permanently or periodically with others from either related or completely different work areas. The educators must create active, transformative learning experiences that will prepare people-personally and professionally-to tackle tough social and business challenge of learning.